Feeling a little witchy? I love to dabble in the arts, albeit creating with paper or jewellery! There is a Themed Blog Party happening September 25th (my birthday and anniversary month!) with a group of incredibly talented arty folk.... see here...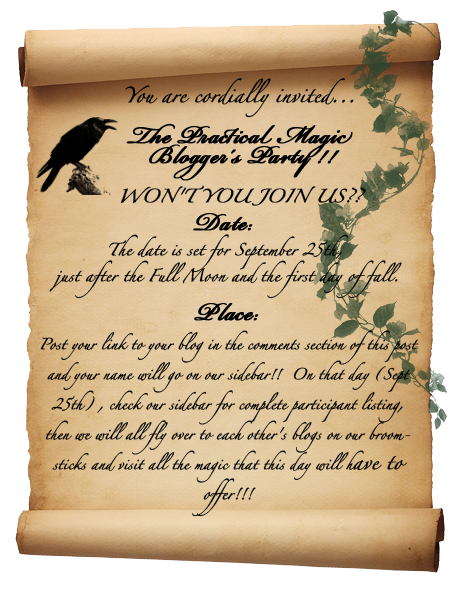 Want to join us? Click
here
, or follow the picture link on the left sidebar to see more......
hugs and blessings,
Pauline